By therightcateringco on September 19, 2017 in
Recipes
It's September, again, which means the kids are back to school or you're back juggling work and college at the same time which means you barely have time for yourself. So to help you out, we've decided to gather 5 Weeknight Meals you can make in 30 minutes or less to get you sorted on your busy weeknights.
This will only take you 25 minutes to make and is absolutely filling and delicious.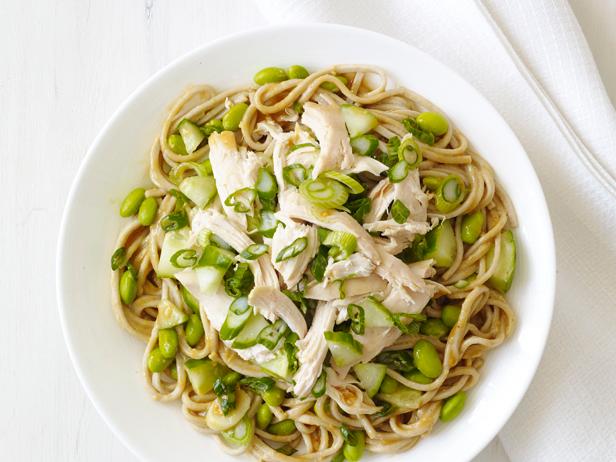 If you have spare chicken lying around in your fridge, this would be the perfect meat to partner up with this nutty soba noodles.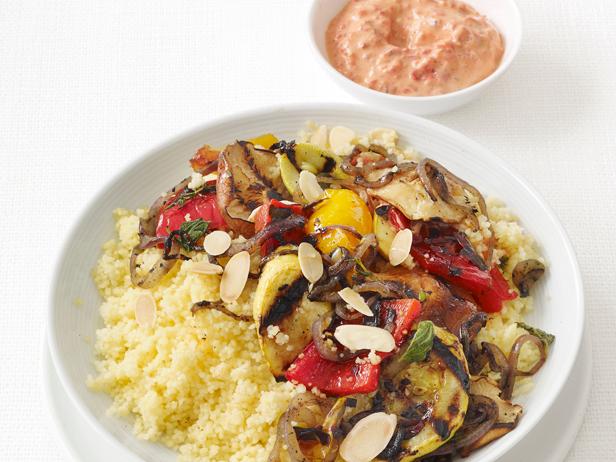 This is a great vegetarian dish.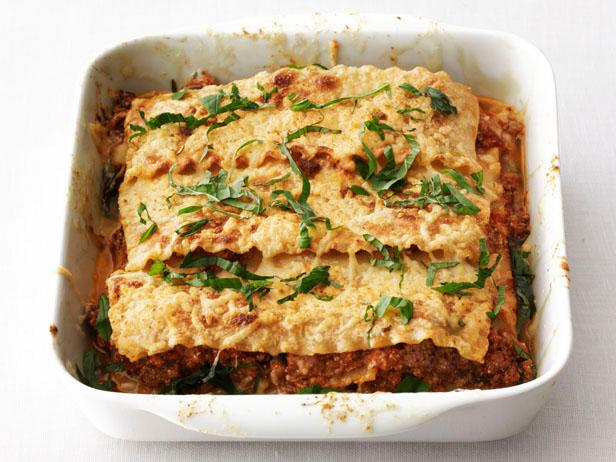 No need to bake this lasagna for hours. Take a shortcut. Trust us, you'll thank us later!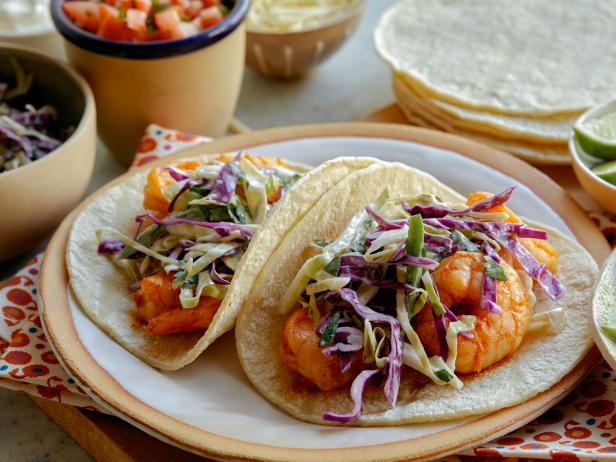 Tacos is a nice and light meal for your dinner and the best part is, it takes less than 30 minutes!
Do you have any weeknight recipes you'd like to share with us?